Generally, highly qualified candidates for doctoral studies or postdoctoral research are encouraged to apply at any time. Please, check our research groups and contact the corresponding professor.
Do you want to be up to date of all activities of the Aerospace Engineering Department?
Subscribe to our calendar.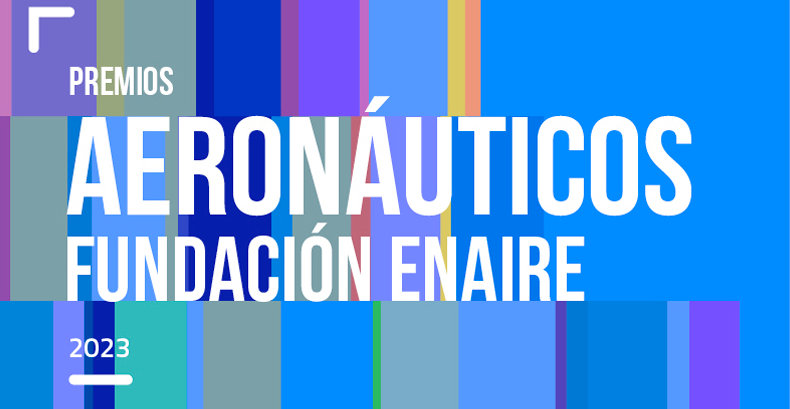 The period to apply for the 27th edition of the ENAIRE Foundation Awards, which recognise artistic photography and research, innovation and communication in air transport and engineering, is now open.The prizes are awarded to works, studies or projects, published in...