Generally, highly qualified candidates for doctoral studies or postdoctoral research are encouraged to apply at any time. Please, check our research groups and contact the corresponding professor.
Do you want to be up to date of all activities of the Aerospace Engineering Department?
Subscribe to our calendar.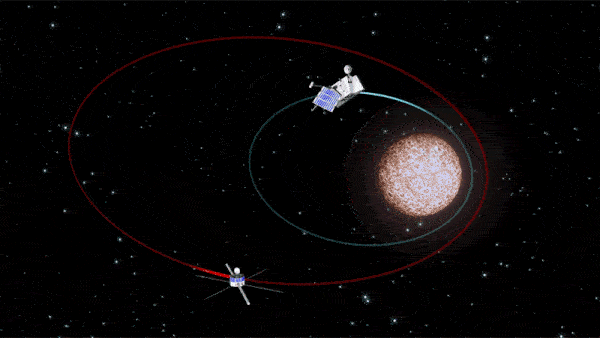 El Aerospace Engineering UC3M participa en dos proyectos financiados en la convocatoria de ayudas a la adquisición de equipamiento científico-técnico, que este año ha contado con un presupuesto de casi 180 millones de euros financiados por el Plan de Recuperación,...