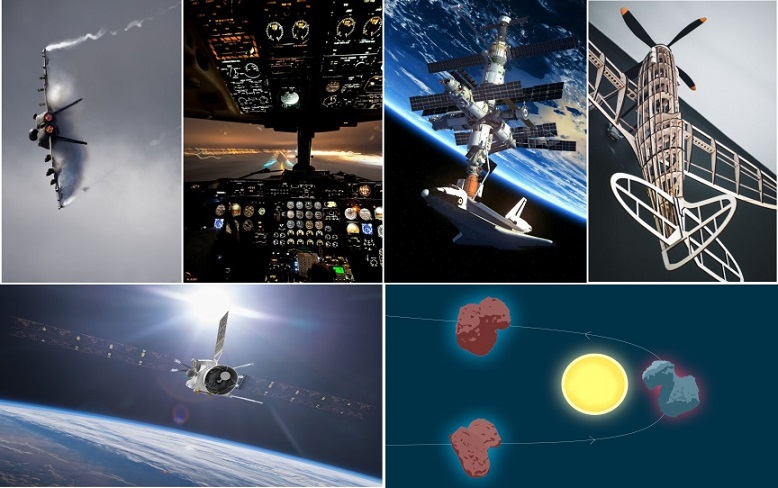 Traditionally, a PhD involves three to four years of full-time study in which the student completes a substantial piece of original research presented as a thesis or dissertation. Aerospace Engineering Air has a doctoral programme that addresses the need for specific training and research in the field of aerospace engineering. The main objective of the programme is to equip students with a range of technical and scientific skills in the field of aerospace science and technology.
The program is structured in two main areas:
– Aeronautics
– Space
For full details see the PhD page.