Next Monday, September 19, 2022, a talk will be given by Dr. Jiaqing Kou a postdoctoral researcher at the School of Aeronautics, Technical University of Madrid (Universidad Politécnica de Madrid, UPM). He obtained his PhD in the same school in 2022. During his PhD, he was also a Marie-Curie PhD fellow in the project ASIMIA (Advanced High-Order Simulation Methods for Industrial Applications), working as a Development Engineer at NUMECA. He obtained his B. Eng. and M. Eng. degrees in 2015 and 2018 from School of Aeronautics, Northwestern Polytechnical University (NPU). His research interests include data-driven modeling and high-order numerical methods, with applications to unsteady aerodynamics and fluid-structure interaction problems.
The seminar will be held on Monday, September 19 from 13-15h in the Aula 7.1.J07 EPS UC3M Leganés.
Title:
Data-driven modeling for unsteady aerodynamics and aeroelasticity
Abstract:
Aerodynamic modeling plays an important role for design and optimization problems in aerospace engineering and related disciplines, due to its low-dimensional representation of unsteady aerodynamics. Recently, with the rapid growth of data from high-fidelity simulation and advanced experimental measurement, very large and diverse fluid data has become available, making data-driven flow modeling a popular and promising research direction. Data-driven models are not only more accurate than theoretical models, but also require very low computational cost. At the same time, they help to gain physical insights on flow mechanisms, and have shown great potential in engineering applications like flow control, aeroelasticity and optimization.
In this talk, I will give an overview of our research work on data-driven methods for modeling unsteady aerodynamics, including system identification, feature extraction and data fusion. This includes our recent work on nonlinear unsteady aerodynamic reduced-order modeling for nonlinear aeroelasticity, improvement of dynamic mode decomposition for extracting mechanisms of fluid-structure interaction, as well as transfer learning of flow dynamics for multi-fidelity flow reconstruction.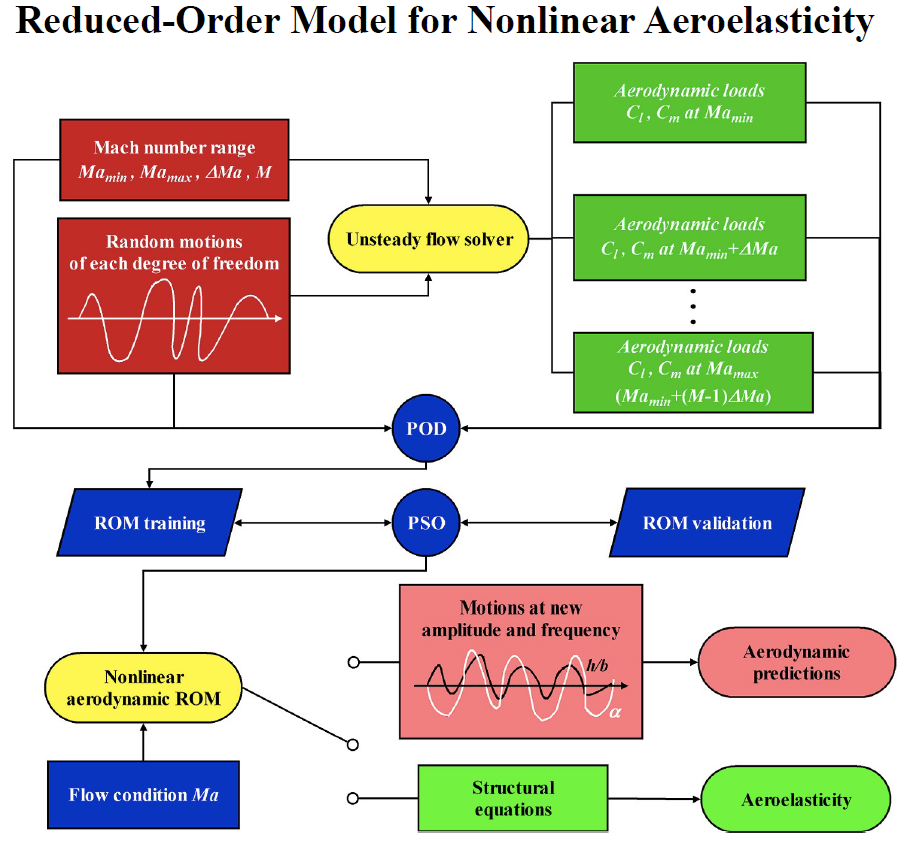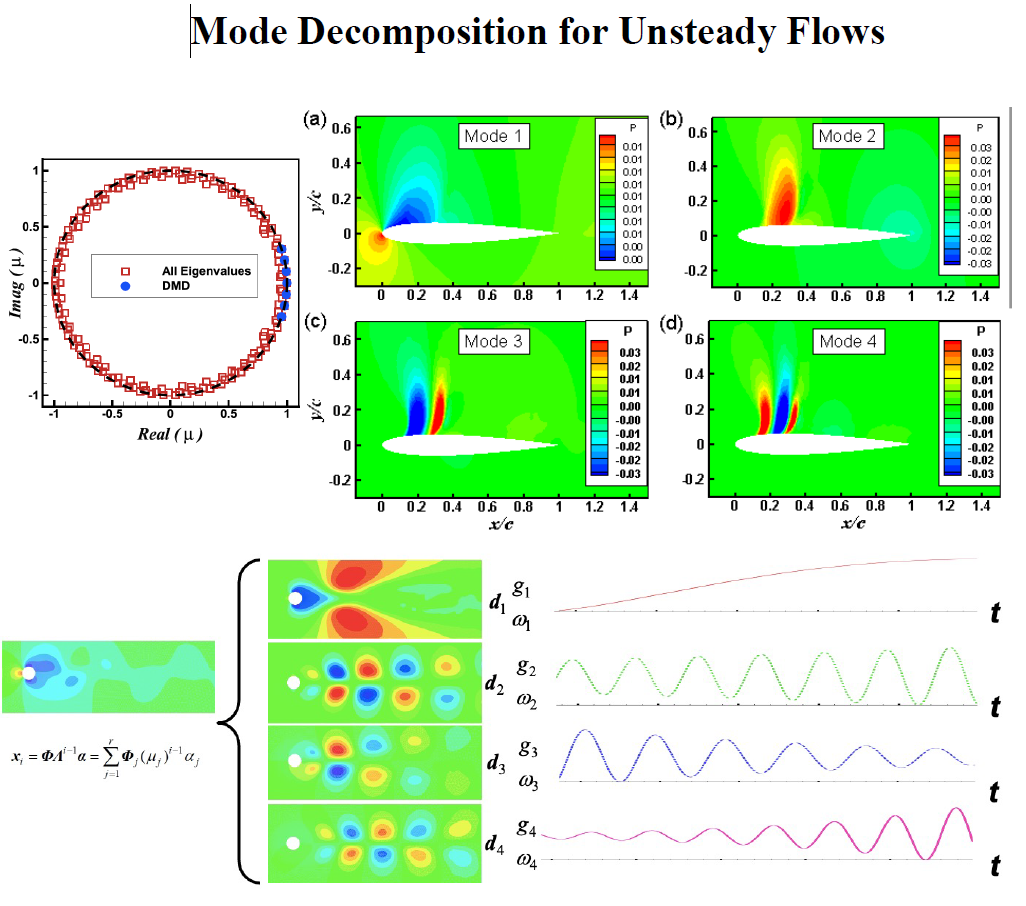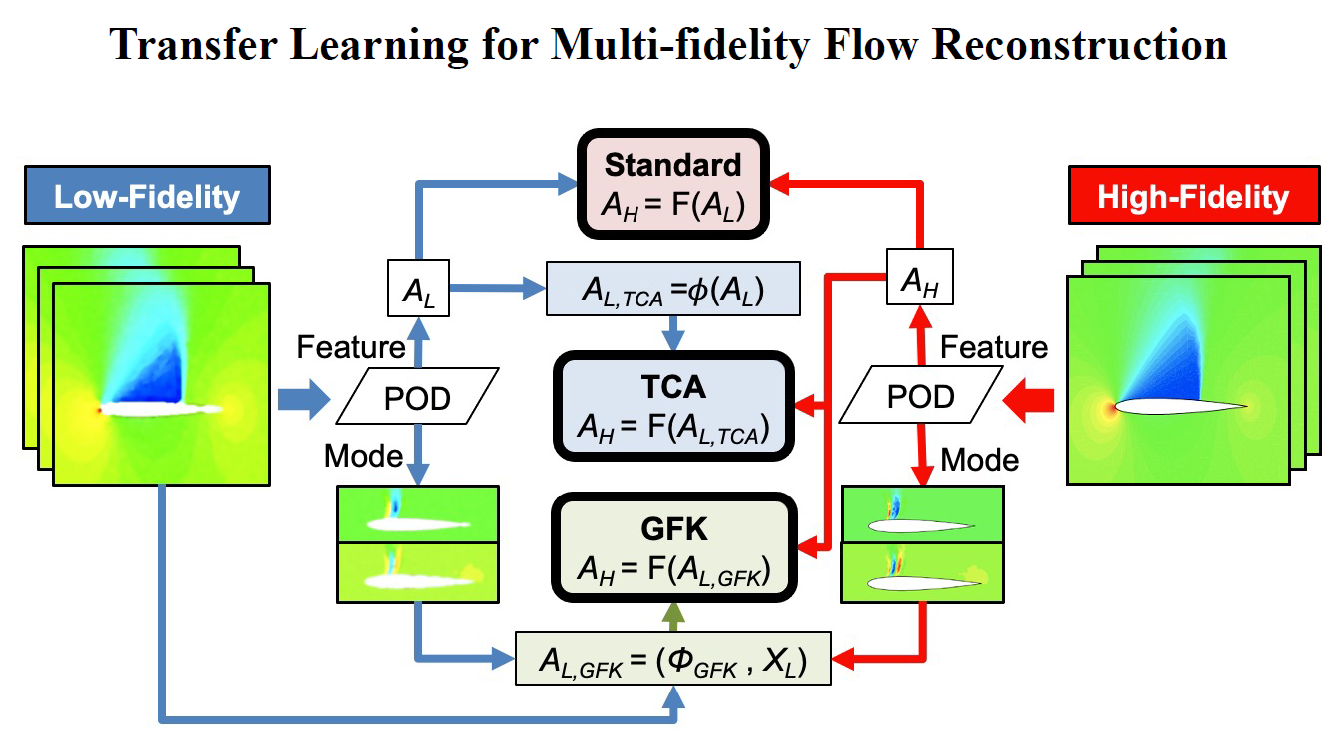 The seminars will begin at 13 CEST and will take place in Aula 7.1.J07 EPS UC3M Leganés.
No previous registration is required.